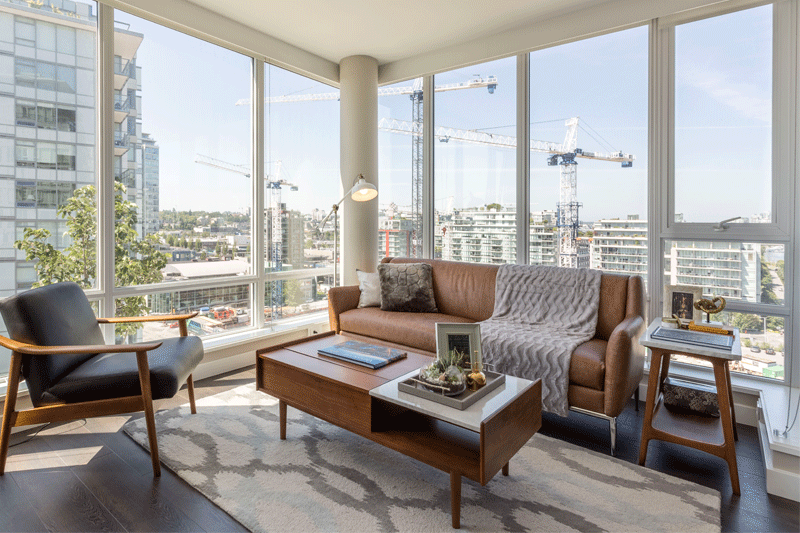 Home Staging Vancouver – Reasons for a realtor to stage a Vacant Home
Home Staging Vancouver – Reasons for a realtor to stage a Vacant Home
Home Staging Burnaby – Help realtors to sell their homes
Why staging a vacant home is so critical – Home Staging Vancouver: As we know there is nothing perfect, especially in the real estate market – no perfect design, no perfect layout, no perfect room.
When buyers walk into your open house, if your unit is naked, the 1st impression for them is the room is way too dark; some buyers might walk out immediately. However, please take a look at the image below, would you still think the room is too dark???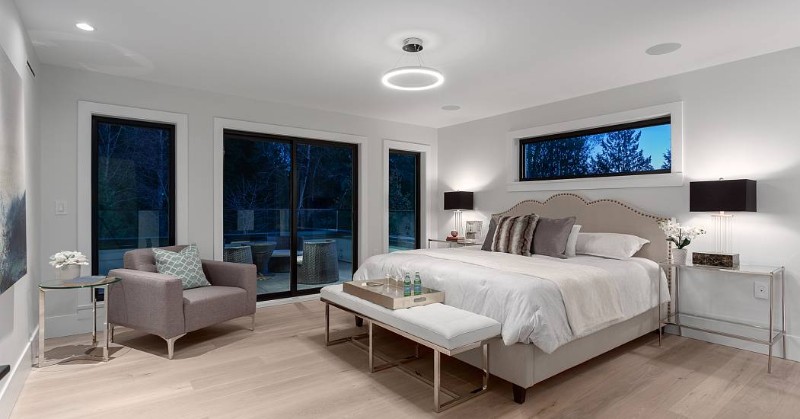 If you never tried home staging service before, I bet you wanna give it a try NOW. You don't notice the under-window contraption, darkness, or dreariness in a room staged and styled with warmth, texture, and well … fully dressed.
Home Staging – don't you think an empty room looked smaller than what it is???
While we walk in an empty home with fireplace in the living home. Most of the buyers will think their furniture might never fit the living room – how we going to use some spaces beside the fireplace??? Should I leave the TV on the fireplace or the speakers??? Too tricky for the buyers to think.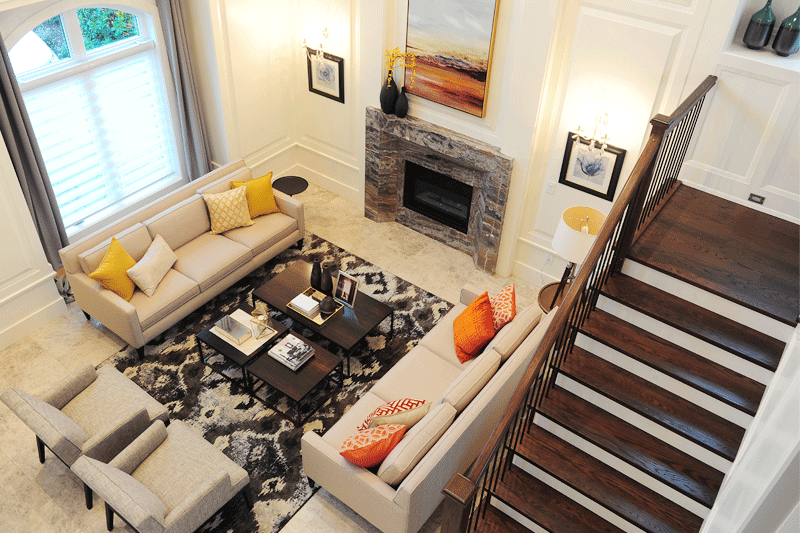 Staging Service Surrey – add life to your empty home
Sales are full of emotion – home staging is kind of like your emotion connector – link your buyer to your selling home. So the buyers will think about how are they going to live in your selling home; aspire them to live there; imagine how happy the family it could be if they choose your selling home.
Miix Interior can help you – our professional stagers can bring your buyers joy once they step in your open house. Come and talk to us today for free home staging advice.