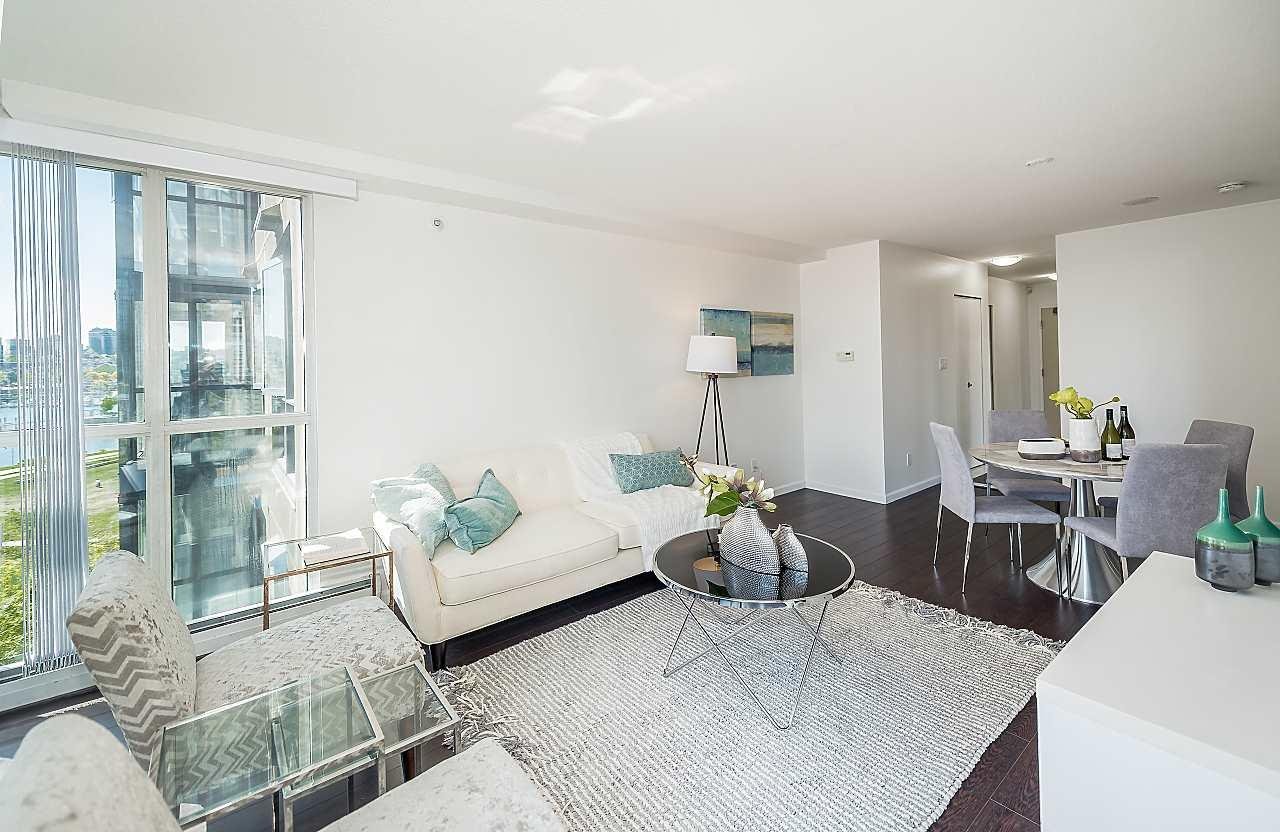 Additional Home Staging Options – Staging Surrey
Additional Options of Home Staging – Staging Surrey

Are you aware of different options to do home staging?  In Miix Interiors, there are always options to fit your needs!  You could do full staging, partial staging, accessories decoration, or make-over — It's all up to you! Based on your time, budget, preference of style, and/ or the fitness of existing furniture/ accessories, we could provide tailor-made recommendation for you!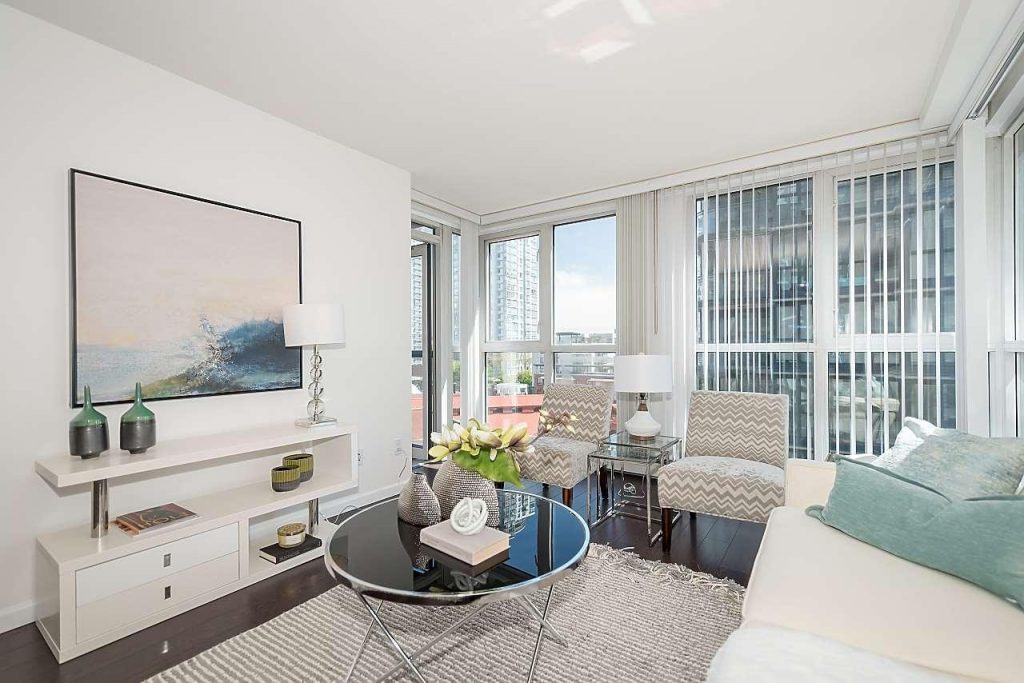 Here are the different options to do home staging:
Full staging: Home staging for a full house/ condo/ townhouse with our professional design, furniture, and accessories to achieve the best result in a consistent design style. Starting from consultation, we could turn your vacant space into an inviting lovely home within 24 hours!
Partial staging: Home staging for your choice of areas.  A good choice of friendly budget and using space efficiently while the home is still occupied.
Accessory decoration: Redesign the existing furniture layout, and add accessories in a matching style to make the home bright and attractive.
Make-over: Using the existing furniture and accessories, and redesign the layout to redecorate the home in speed.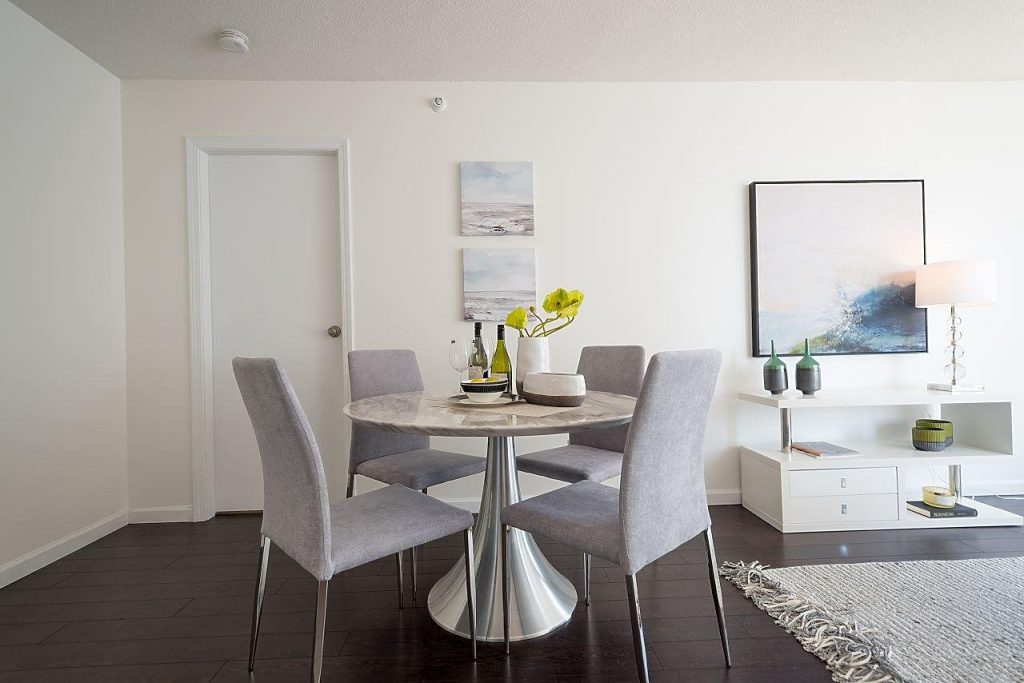 In addition to home staging service, Miix Interiors also provides furniture rental and sales, wedding/ event planning and decoration, as well as space rental services.
Wondering which option fits you the best? Contact us for free consultation today!