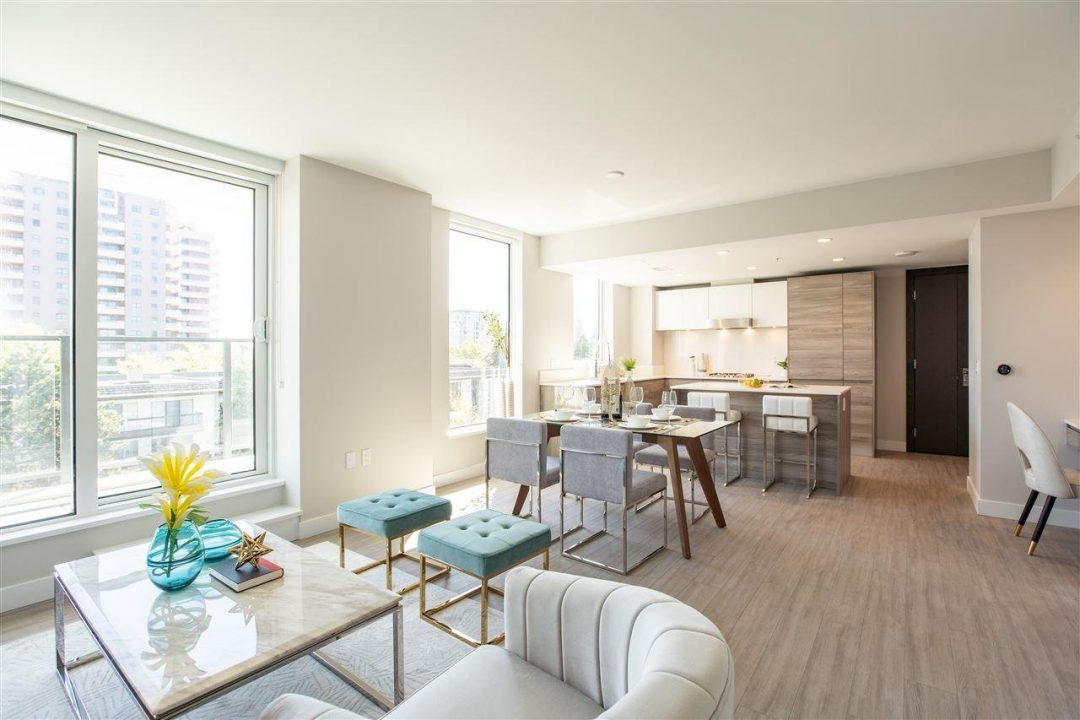 Top 5 FAQs for Home Staging
Top 5 FAQs for Home Staging
Have you tried home staging service?  Did you have any question regarding home staging?
Many people are aware of that home staging helps with selling their listing, yet their have quite a few questions regarding home staging.  With years of experience providing staging service to more than 1500 homes, MiiX Interiors, one of the top home staging companies in Vancouver, has listed the following Top 5 Frequently Asked Questions from our staging customers: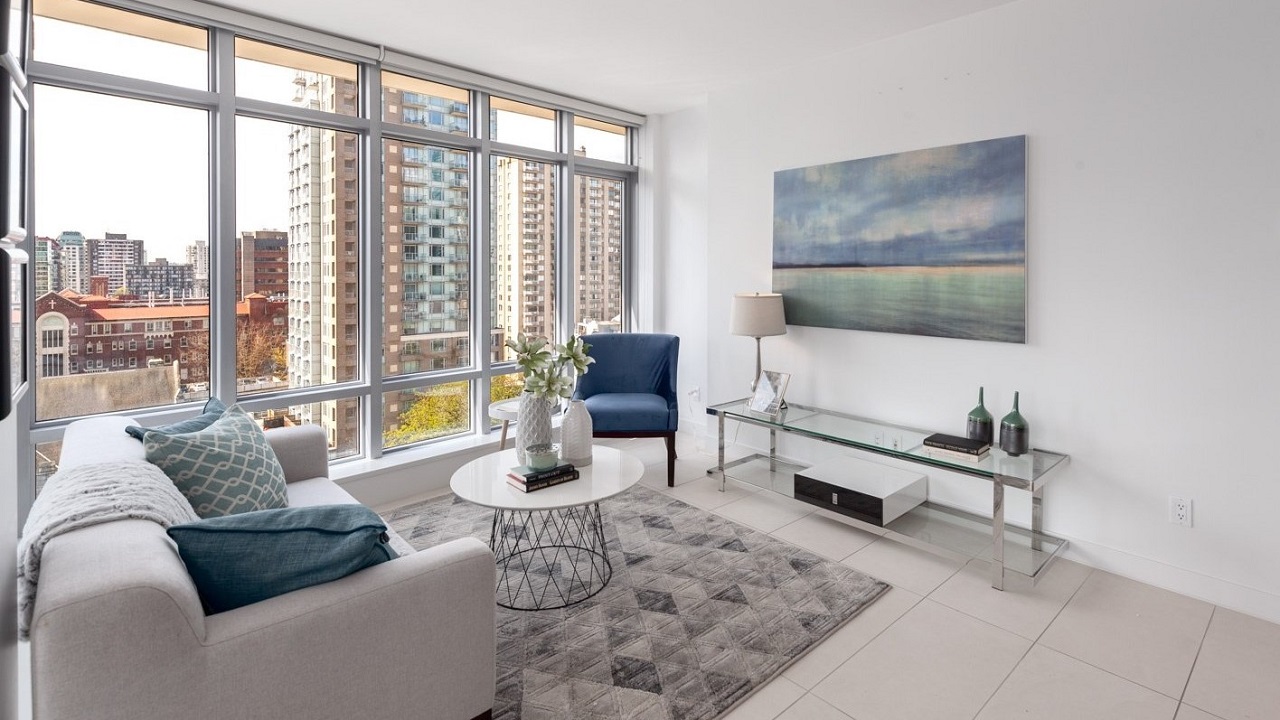 Top 5 FAQs in Home Staging:
Q1: Can I go to your warehouse to select furniture and accessories by myself?
A1: MiiX has a storage of 15000+ SQFT with a rich variety of furniture and accessories to fit all kinds of properties.  In our past experience, when client selects furniture or accessories piece-by-piece doesn't make the best staging result since it's hard for them to see the big picture. Stagers in MiiX Interiors have been professionally trained with years of experience.  We select the furniture and accessories to fit your space, colour, material, and any styles to best showcase the house! But feel free to communicate your preference with our stagers, or simply sit back and relaxed, and be amazed by our staging outcome!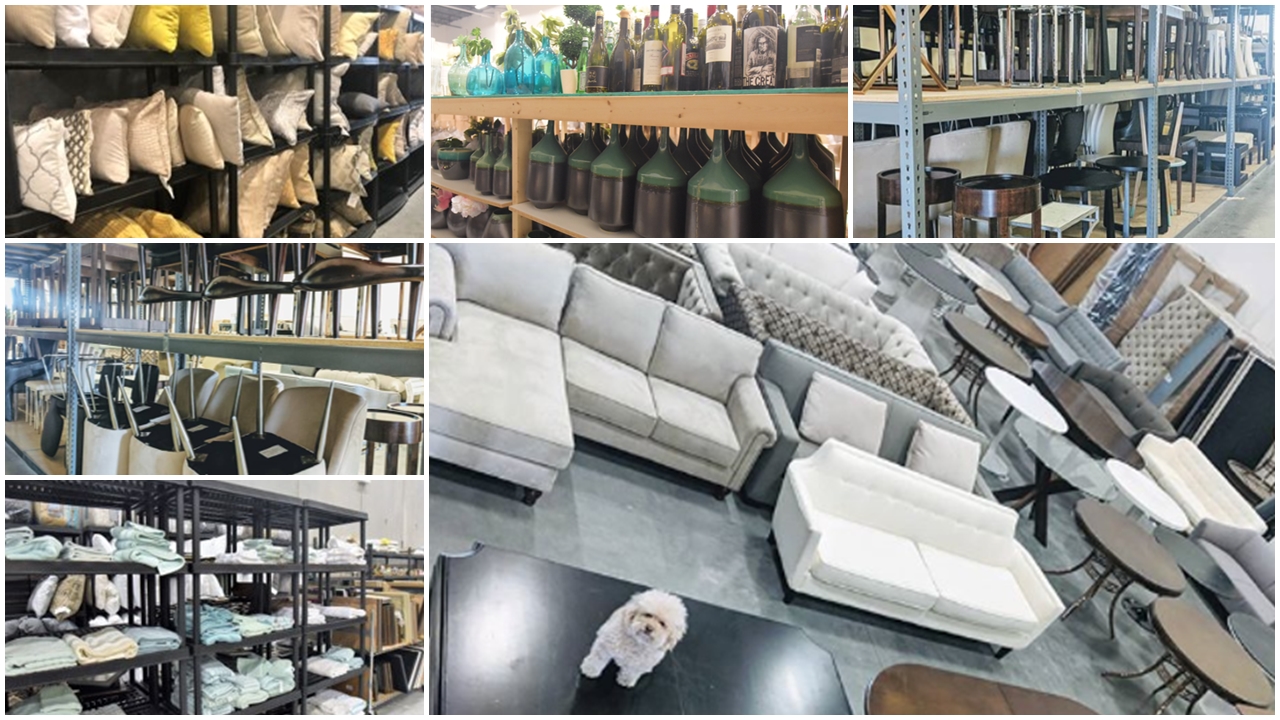 Q2: I find your designers hang the paintings lower than normal, is there a reason? and will you patch the holes after removing the paintings?
A2: We place the pictures in certain positions to create connection with the house, with the furniture and accessories, and most importantly, with the people. Our stagers place the pictures, along with other furniture and accessories, to make the place an inviting home, instead of a museum-like or a gallery-like space. If new holes are created, we do not patch the holes after removing the paintings.  In fact, customers found it useful to use the nails we left on the walls to place their new pictures – or even simply purchased our paintings!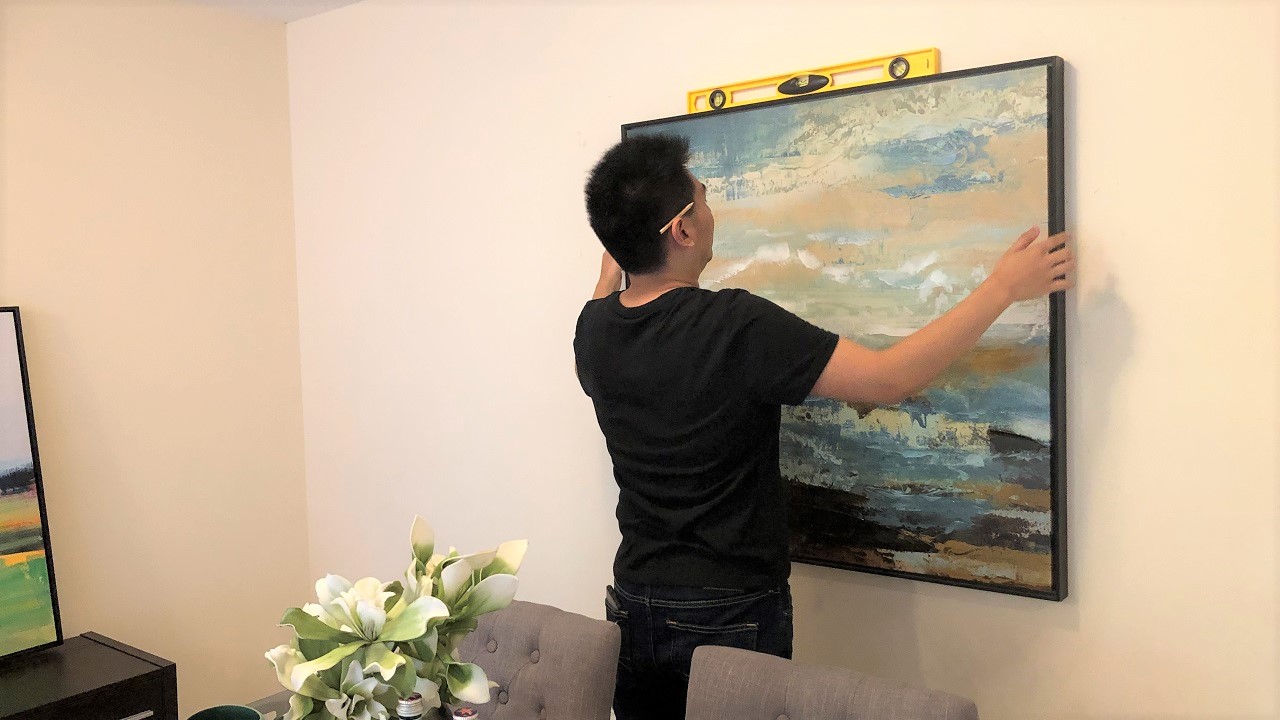 Q3: I have a tight budget, and just want to rent a couple items, can I select and pick up, deliver these staging items by myself?
A3: Yes, we have builders, realtors and owners who visit our warehouse and select and deliver smaller items by themselves! When it comes to bigger furniture or more items, you can also hire our truck + movers as they are familiar with moving Miix furniture selection too! Contact us for more details on furniture and accessories rental package.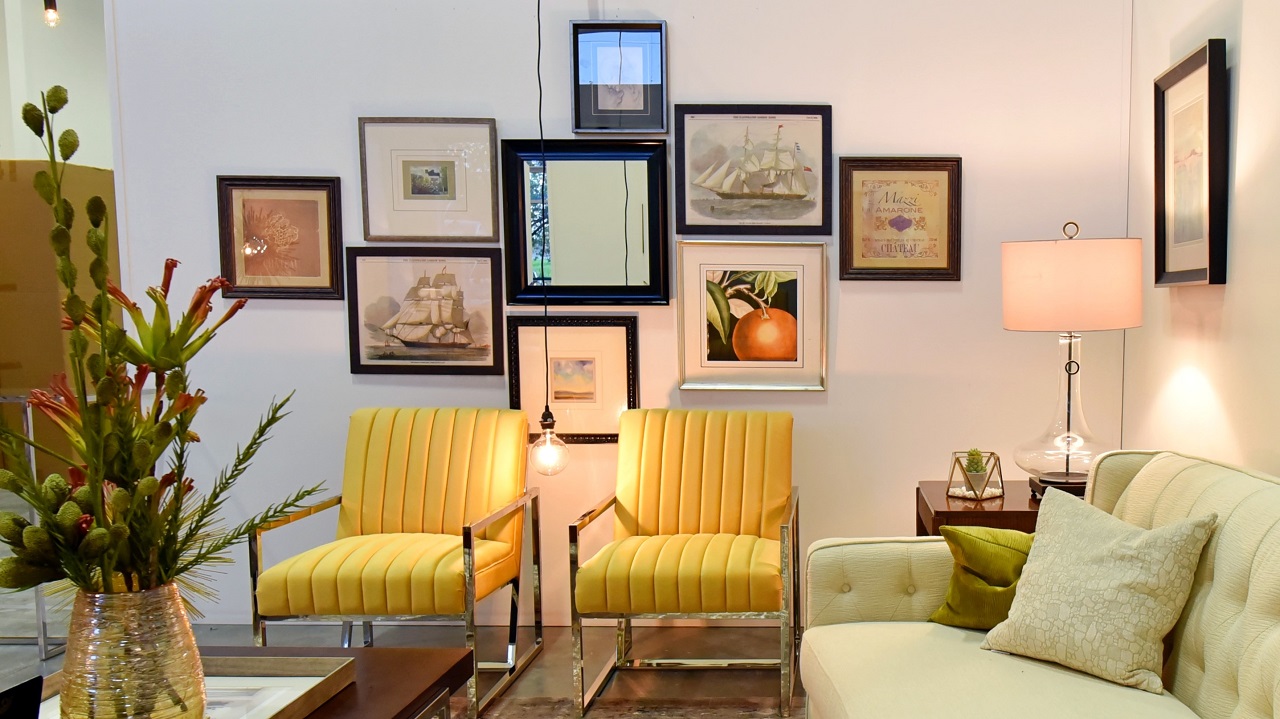 Q4: Do you provide professional photographing service after staging?
A4: Yes, we partner with professional commercial photographers, and provide a total package that would be more economic than purchasing them separately.  Please consult MiiX Interiors for a staging + photographing package.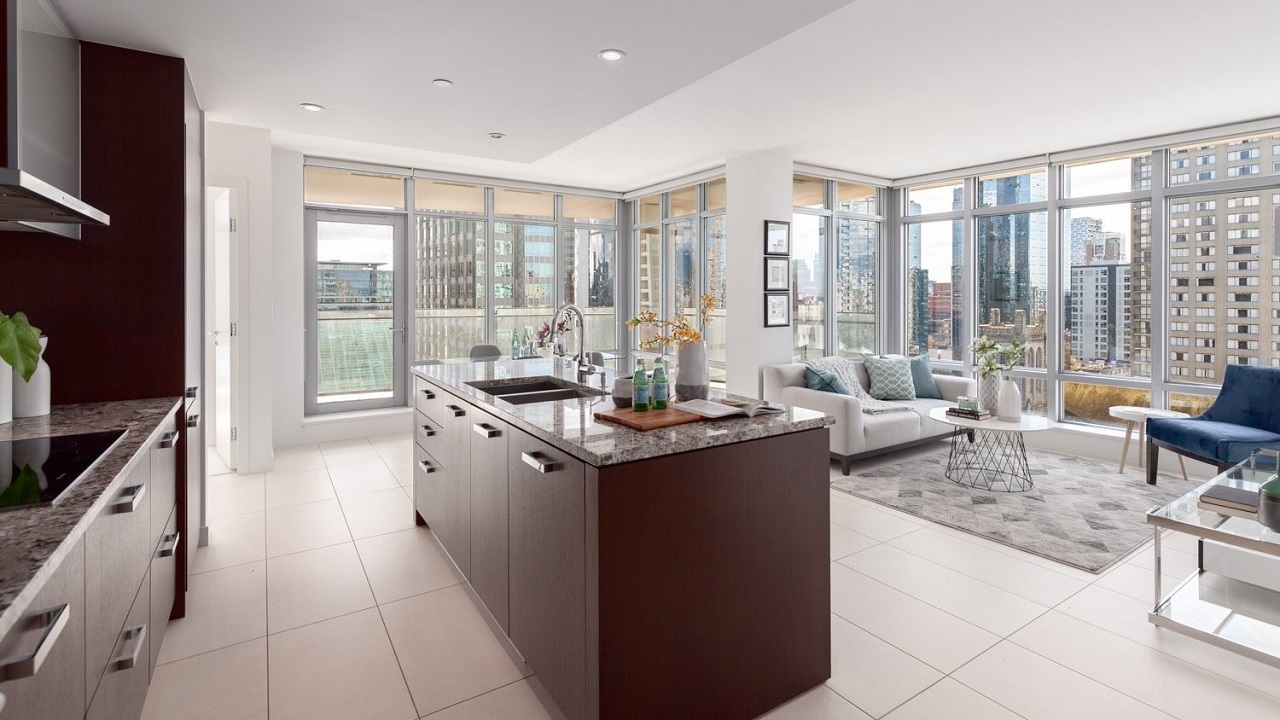 Q5: How much does it cost to do home staging?  Will it be very expensive?
A5: It could be more affordable than you would imagine. Prices vary depends on the size, space structure, style and distance of the property.  Call us today for a free consultation and quotation for Full Staging or additional home staging options such as Partial Staging, Accessories, and Make-Over!
Any other questions?  Feel free to contact us today!