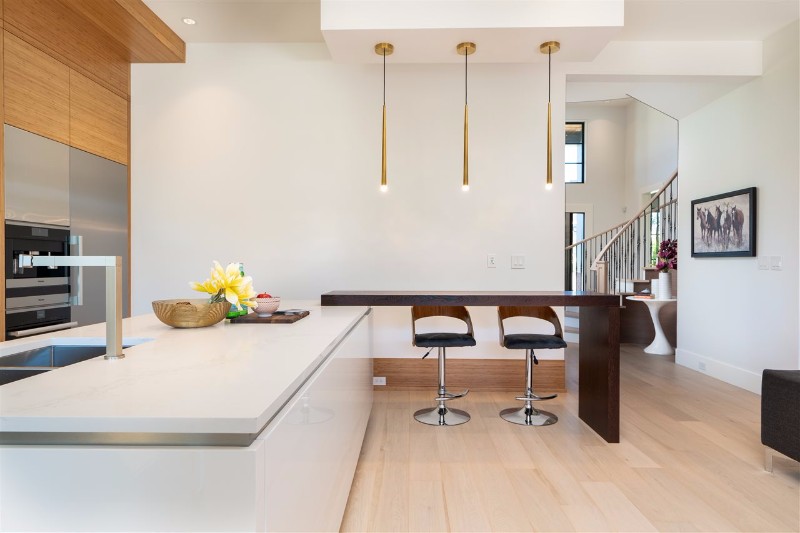 Home Staging Vancouver – Why Realtors Need Home Staging Services
Why Vancouver Realtors Need Staging Services Even in Seller's Market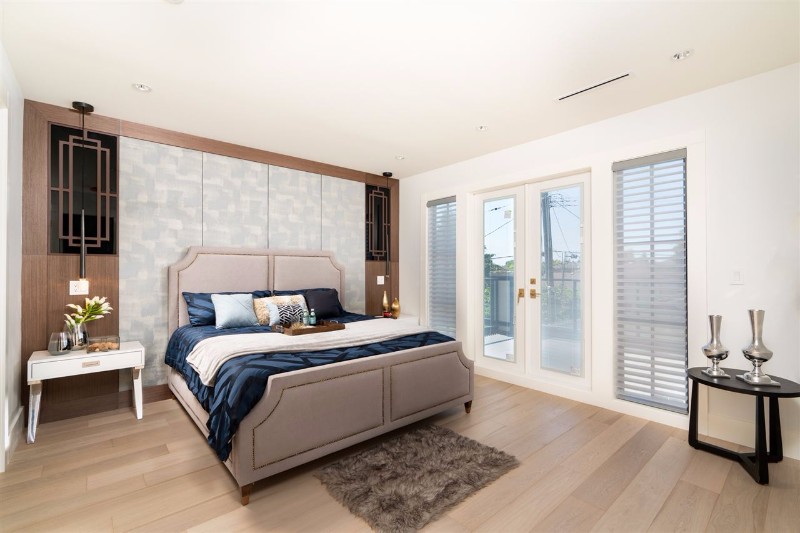 Home Staging Vancouver – Why Realtors Need Home Staging Services: Back to 2017, some sellers always asked the realtor, in the hot market like this, do we still need home staging???
The answer is…yes! There are several reasons for home staging?
Better house/condo Images – your home is selling online, stunning images always attract more eyeballs.
Leaving a very good 1st impression in front of realtors and your potential buyers.
Miix always recommends you to launches your home fully staged, rather than wait and see how it goes, then invest into home staging.
Home staging can also help the buyers to understand how would they actually live in their home. For instance, most of the new condos built their bedroom with a smaller size than old apartments. Many buyers will doubt that bedroom fitted with a queen/king size bed in it??? Staging can also help overcome challenges such as odd angles or demonstrate how creating "zones" within a small space make it more functional than it may appear when vacant.
Some realtors might say, I know the benefit of home staging, but it also cost a lot. Actually, no. Imagine this, you are selling a 1*million home, you will probably make 9 thousand dollars in commission; spending a portion of your commission in home staging, yes, it hurts; however, your home sells at least 3 times faster than your competitors – sell one and move on the next.
Is your home ready for that big first date with prospective buyers? A professional stager, teamed up with Miix Interior, will make sure that it's love at first sight!