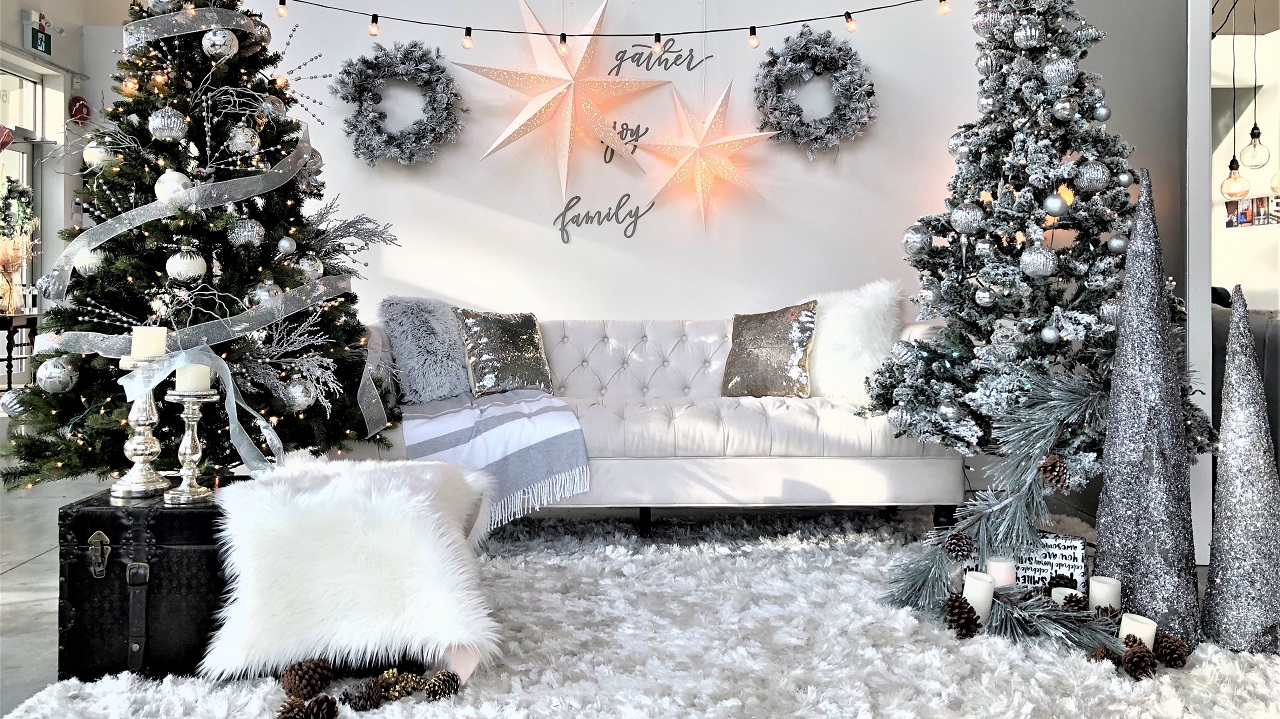 Decoration Tips for The Holidays
Decoration Tips For The Holidays

Leaves of trees had shown off their brilliant colours in yellow, red and orange, and now they are falling.  Thanksgiving and Halloween have passed, and now Black Friday is coming.  Sunshine continued after drizzles, while the temperature is dropping.  All these declared: The holiday season is coming!
It is time to get together with families and friends, and you may want to decorate your home to welcome your guests for holiday reunions.  Designers from MiiX Interiors are presenting some tips here to help you decorate for this holiday season:
1. Determine theme and colour tone: What's your main idea or memory for holidays?  Is it golden sunshine with clear sky and trees? A world of snow and white? Or Santa Claus in red with the gift boxes?  Once you determine the theme, you could decide which colour tone to go with.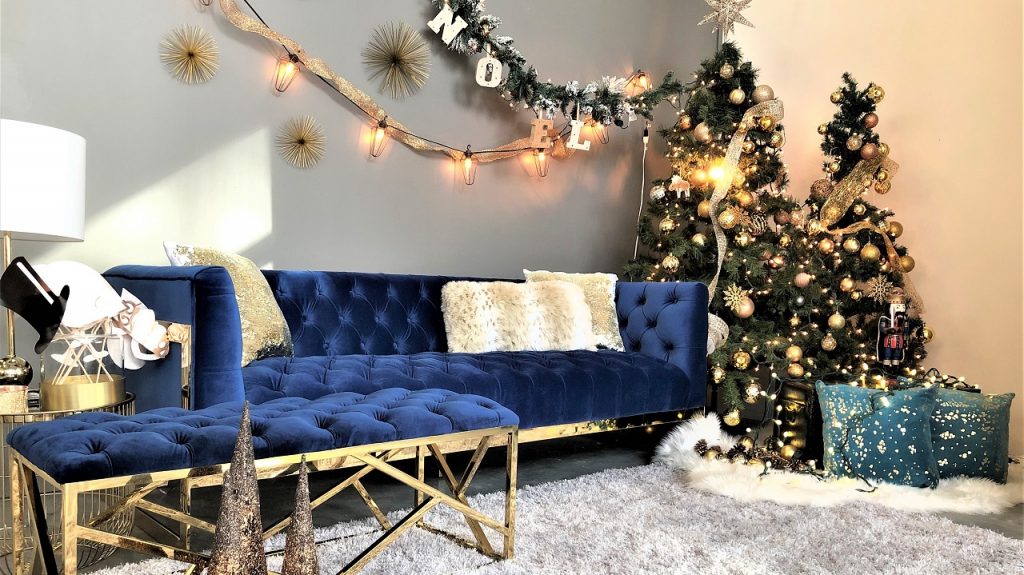 2. Prepare some downy items, like cushions and blankets, to keep it warm and cozy – physically and mentally.  A right carpet that fits your theme and colour tone while keeps your feet soft and warm would make it even more pleasant!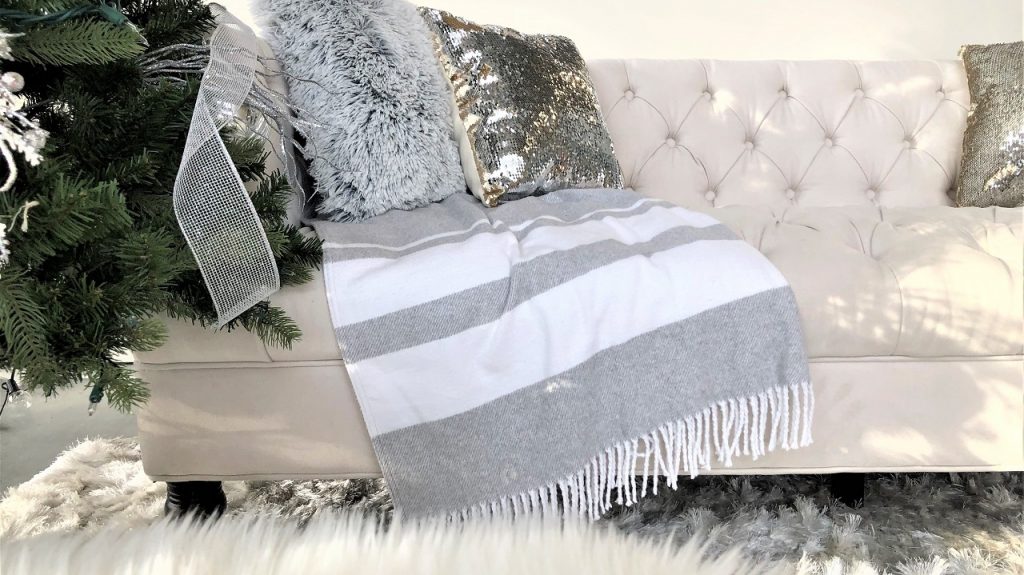 3. Include some vintage items to represent history and recall happy memories.  Photos with friends and families are also good ideas.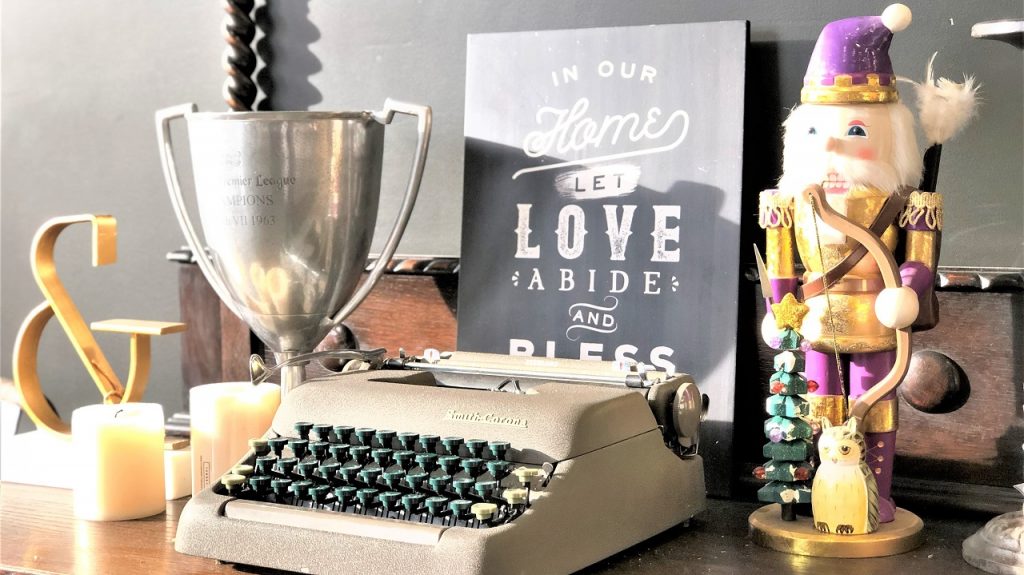 4. Don't forget foods, toys, gift boxes, and bling-bling ornaments – everything that brings you and your guests joy and happiness!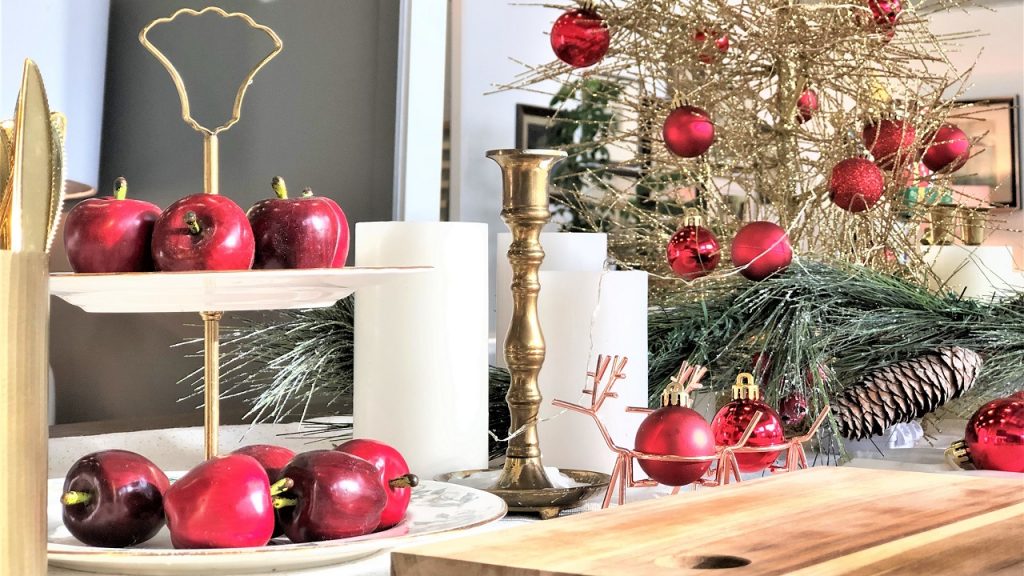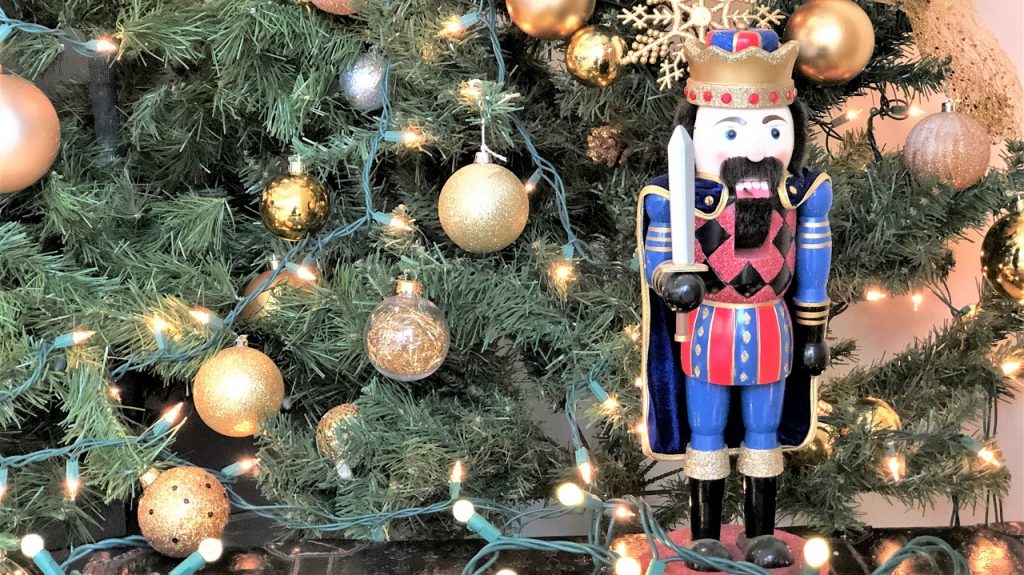 Are you a photographer looking for venue to take Christmas family photos? We're here to provide you the venue!
Are you looking for items to enrich your decoration?  Yes, we have accessories and furniture for rent!
Do you need help on event and holiday decoration or planning?  Yes, Miix Decor could work it out for you!
We love to help you create sweet memories! Contact us today for more details!