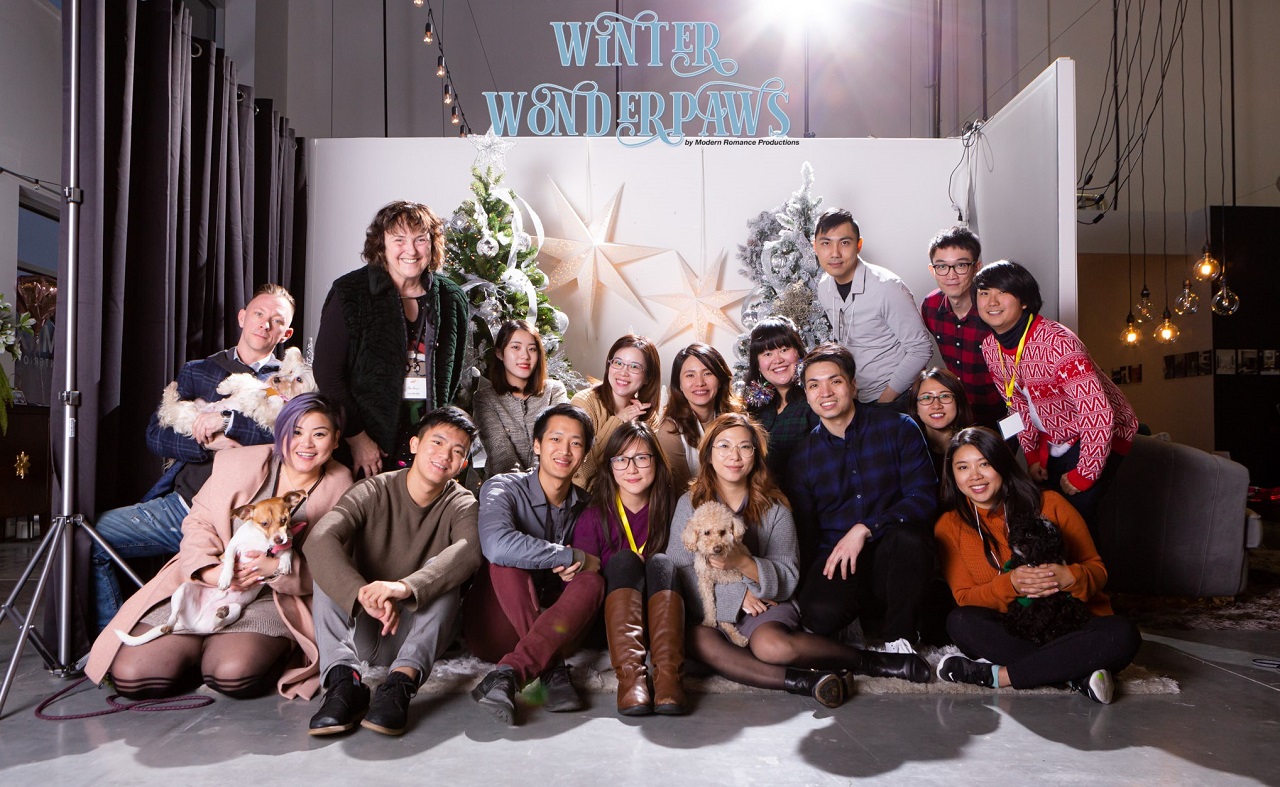 Hooray Winter Wonderpaws Event!
Thanks for Participating in Winter Wonderpaws Event!
Hooray!  Another big successful event done! Thanks for everyone who supported, sponsored, and participated in the Winter Wonderpaws event on Dec 1st for Holiday Pet Photos and Fundraising.  We were so happy to see so many smiles from all adults, kids, and canine friends!
MiiX Decor has years of experience planning and hosting various events such as wedding banquets, birthday parties, romantic engagement surprises…, but this is the first time to host an event for fur friends. With the space, furniture, and accessories sponsored by MiiX Interiors along with other sponsorship and supports, MiiX Decor and Modern Romance Photo + Cinema Studio were brave enough and happy to co-host this event out of their firm love to the four-leg friends.
As the event day approached, the designers in MiiX Interiors carefully setup the venue for holiday decorations.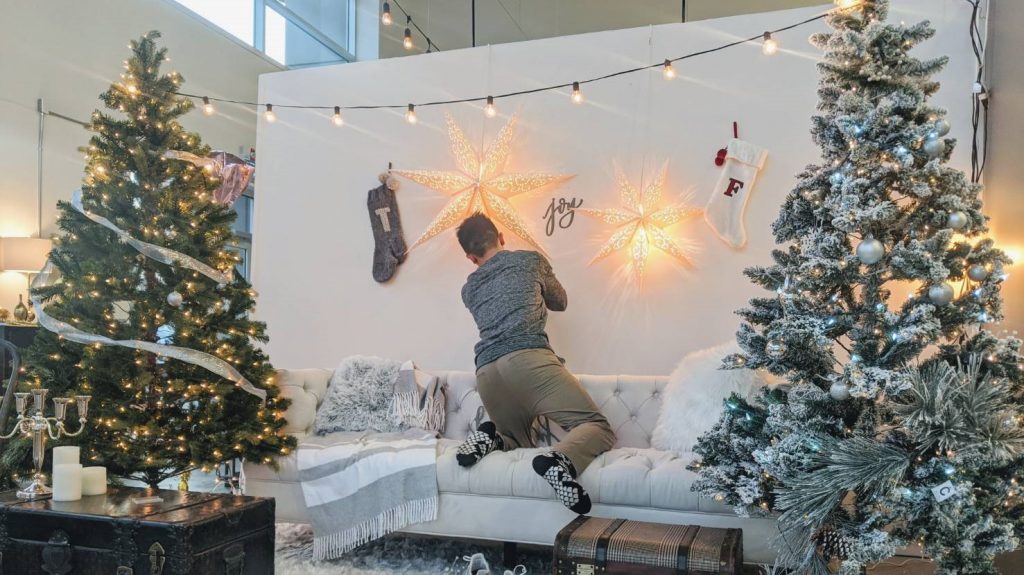 On the event day of Dec 1st, the host teams from Modern Romance Photo + Cinema Studio and MiiX Decor put all their hands on starting from the early morning!  Photo studio and lights were carefully set up; sponsor booths were ready; decoration details were finalized; accessories for fur friends were in place; foods, coffee, and sweets were served… Now it was time for the event!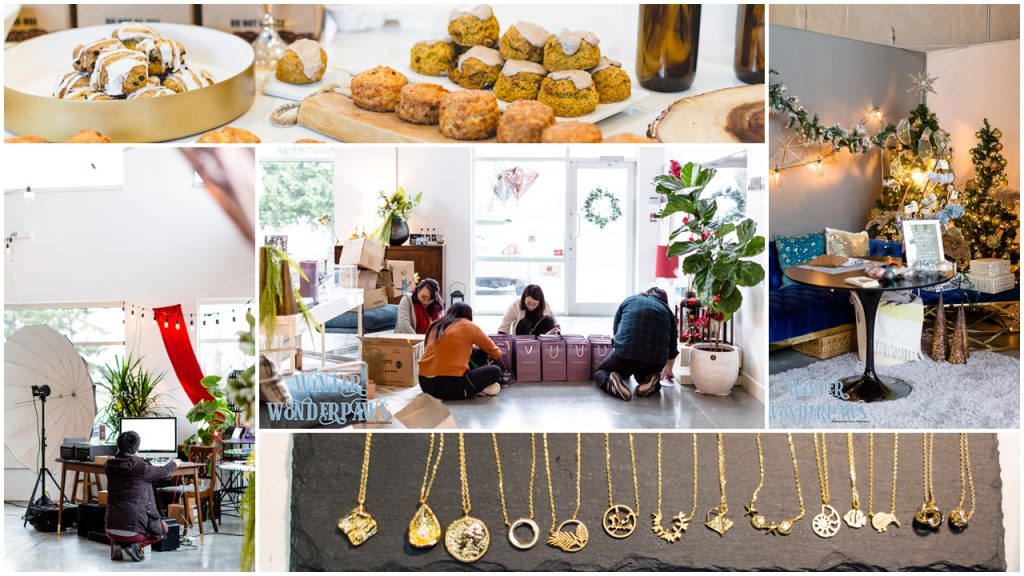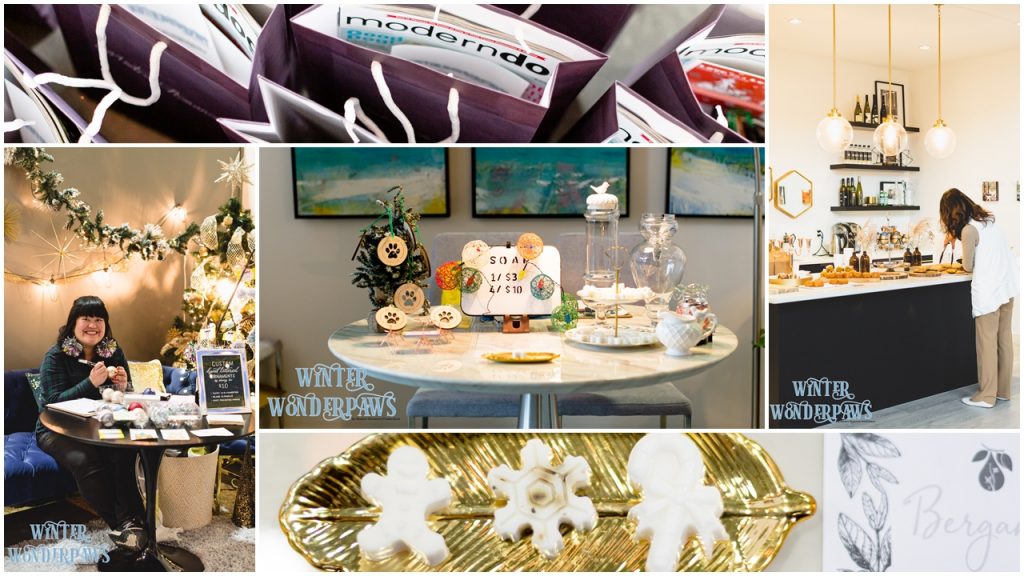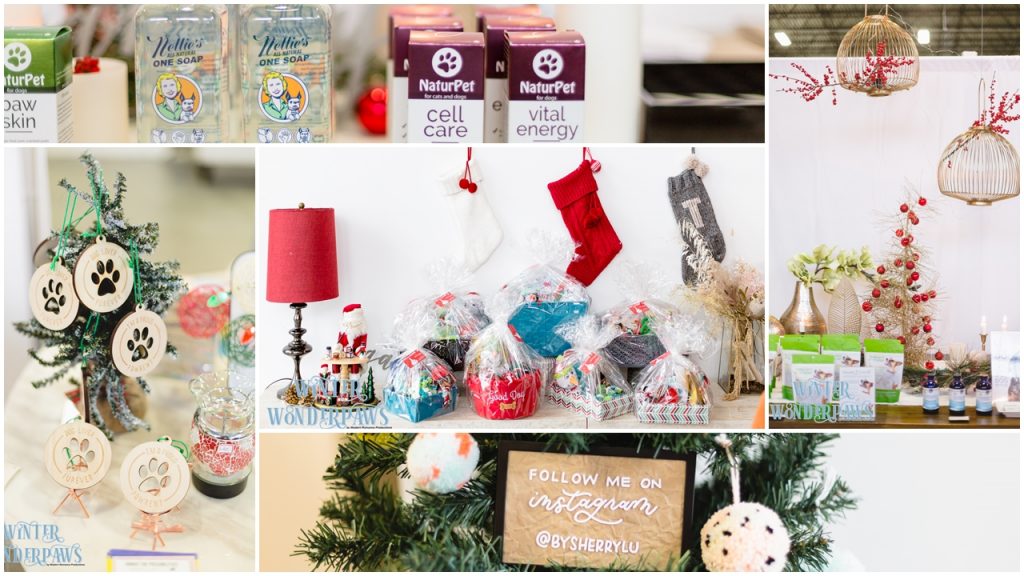 As participants came in, the place became busier and warmer!  Chatting, laughters, barking, and meows… Everyone was so excited!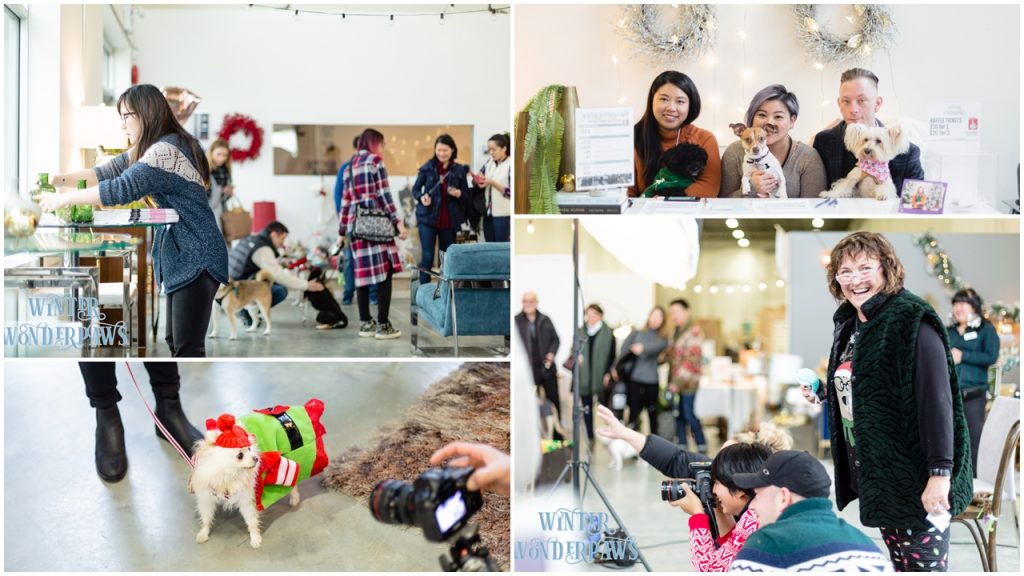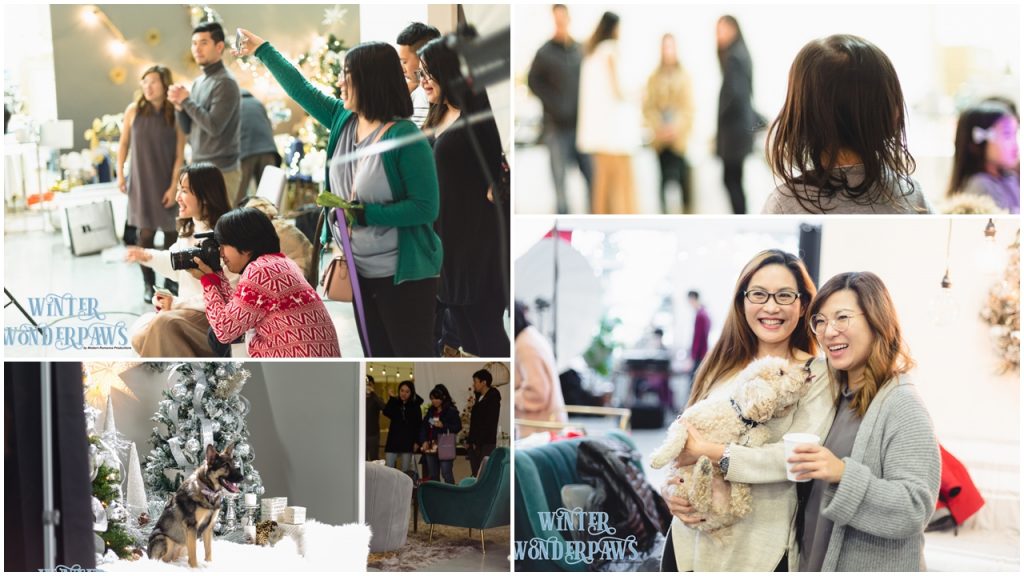 It was our first time to host such fur event, and we were so grateful to get all your support and participation!  We also saw some familiar faces, and we were so happy to meet you here!  We hope everyone enjoyed the event, and went home with your lovely photos and sweet memories!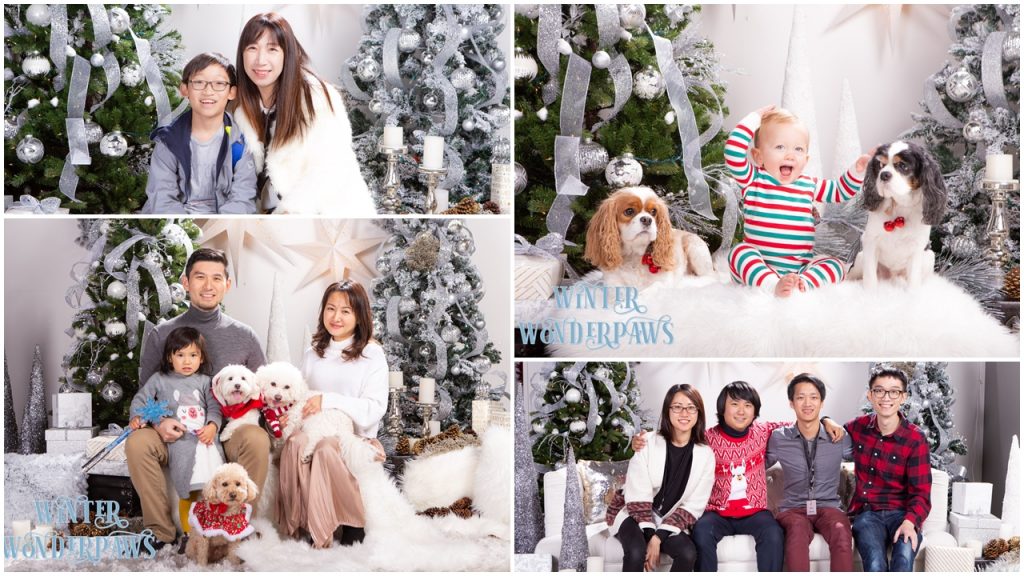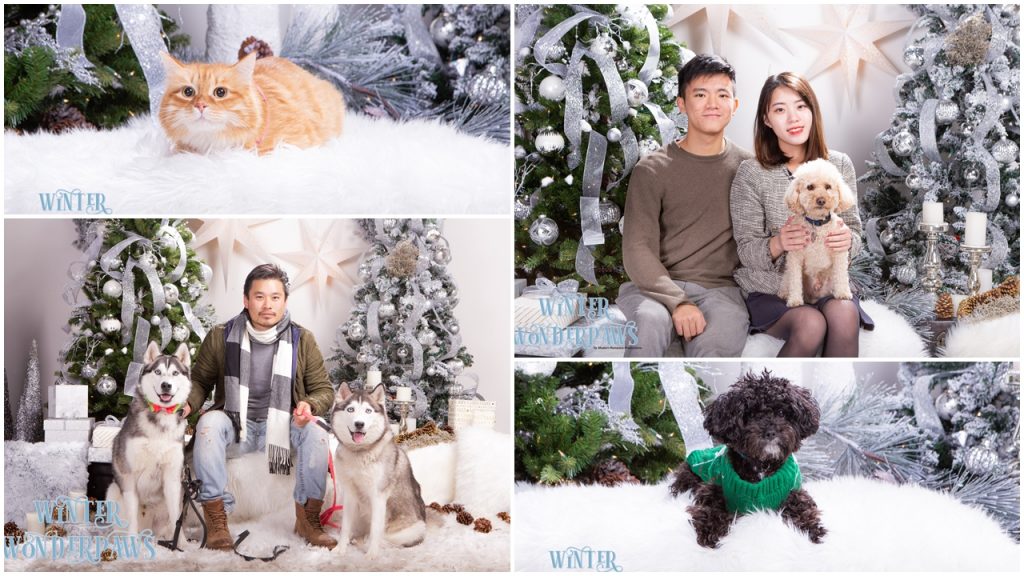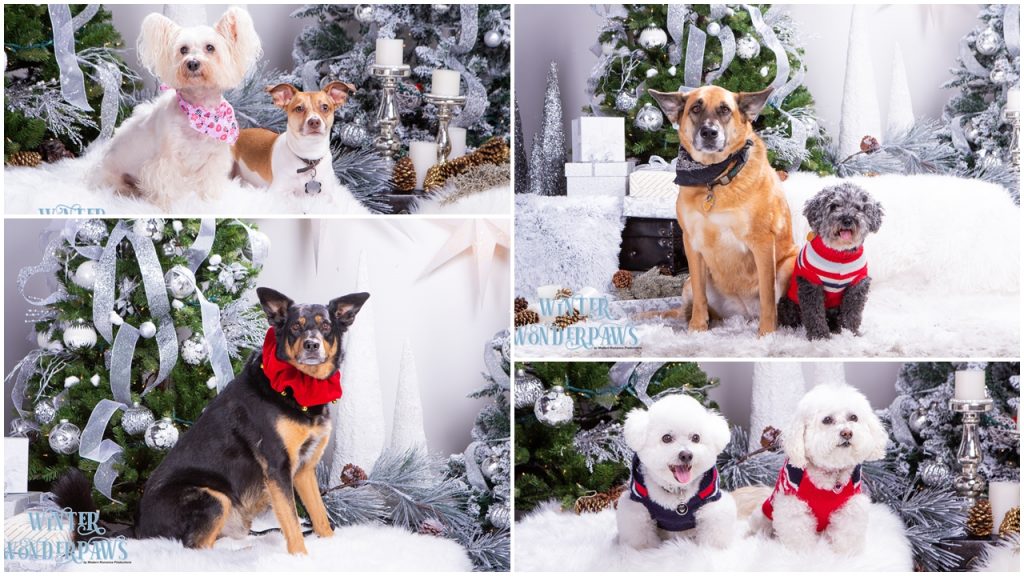 Thank you again for your support and participation from all old friends and new friends. We love to see you smile!
Additional photos are available at Winter Wonderpaws 2019 by Modern Romance Photo + Cinema Studio.
Need help on event and holiday decoration or planning?  Contact Miix Decor today!