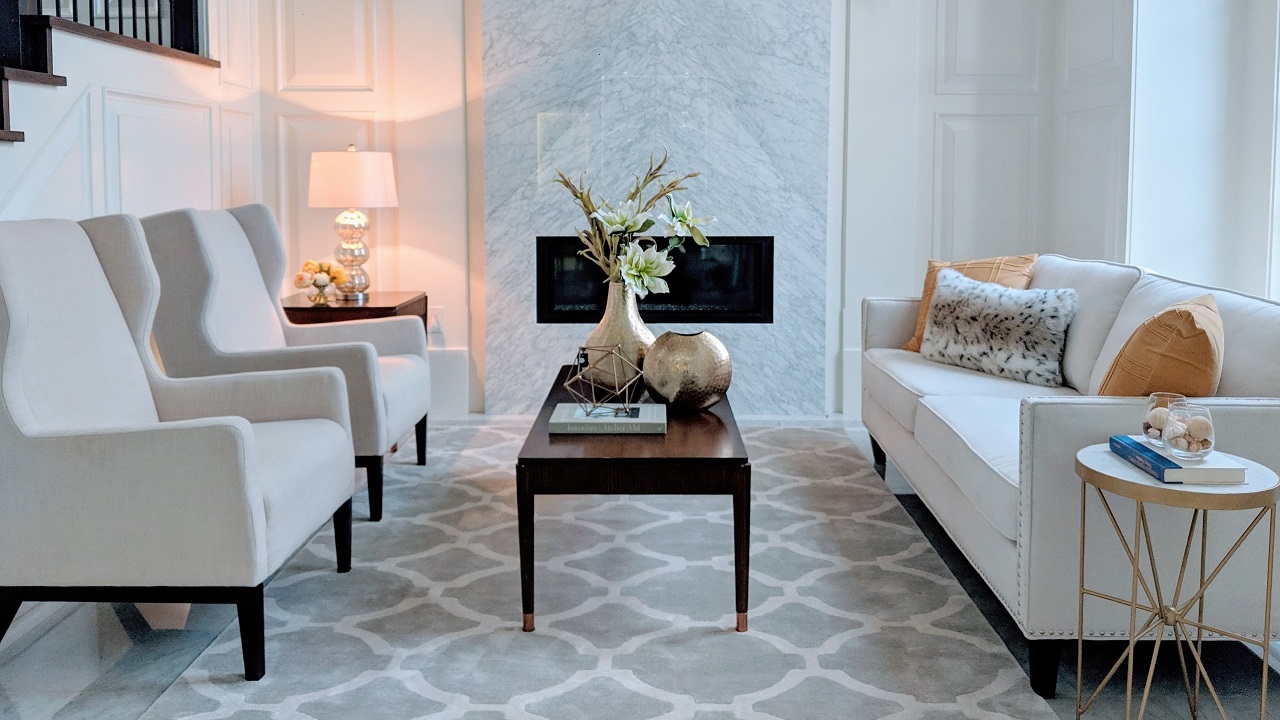 Home Staging Selection – MiiX Selected Accent Armchairs
Home Staging Selection – Armchairs

When it comes to home staging selection, one of the most important pieces is the armchair. It is a piece of accent furniture that draws the focus of the home buyers when they walk into the space. For designers, it is the key piece to tell a story and show the personality of the space! Of course, there's a lot of different aspects and concerns when it comes to picking the right armchair. But I'd like to talk about one of the key components, fabric.
There are three different fabrics for MiiX armchairs selections:
Cotton
Leather
Velvet
I'd like to mention a few of my own favourites when it comes to staging!
Cotton
Cotton fabric armchairs tend to show a cozy, simple and versatile look. The soft texture might just keep the home buyers to sit on it just a bit longer to consider your property! Most of our cotton armchairs are used in modern designed space. Here are a few MiiX cotton armchair selections: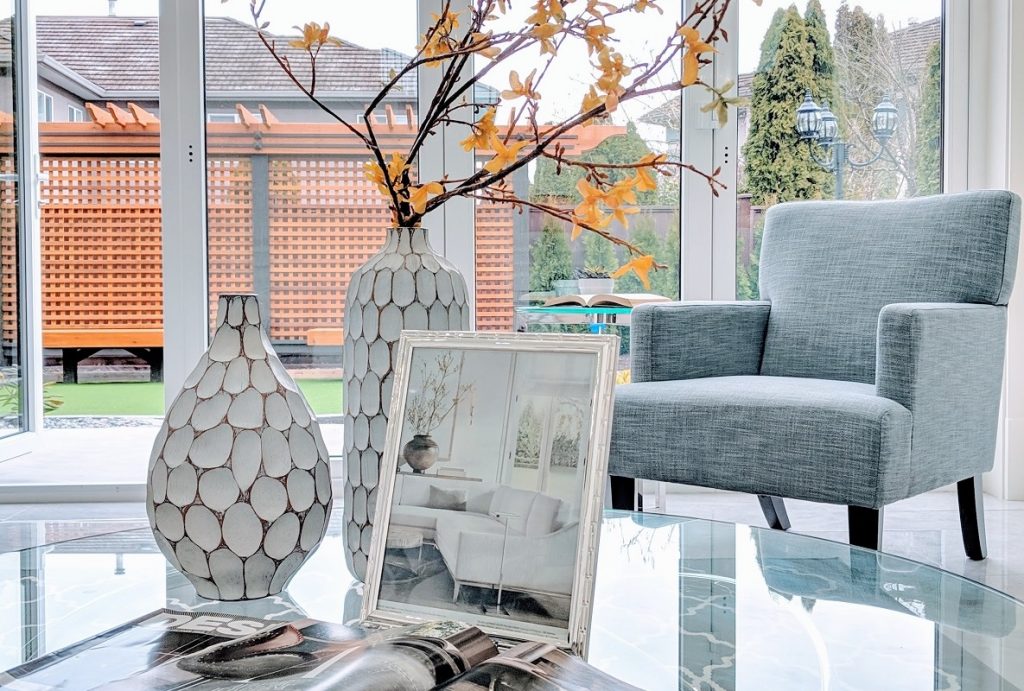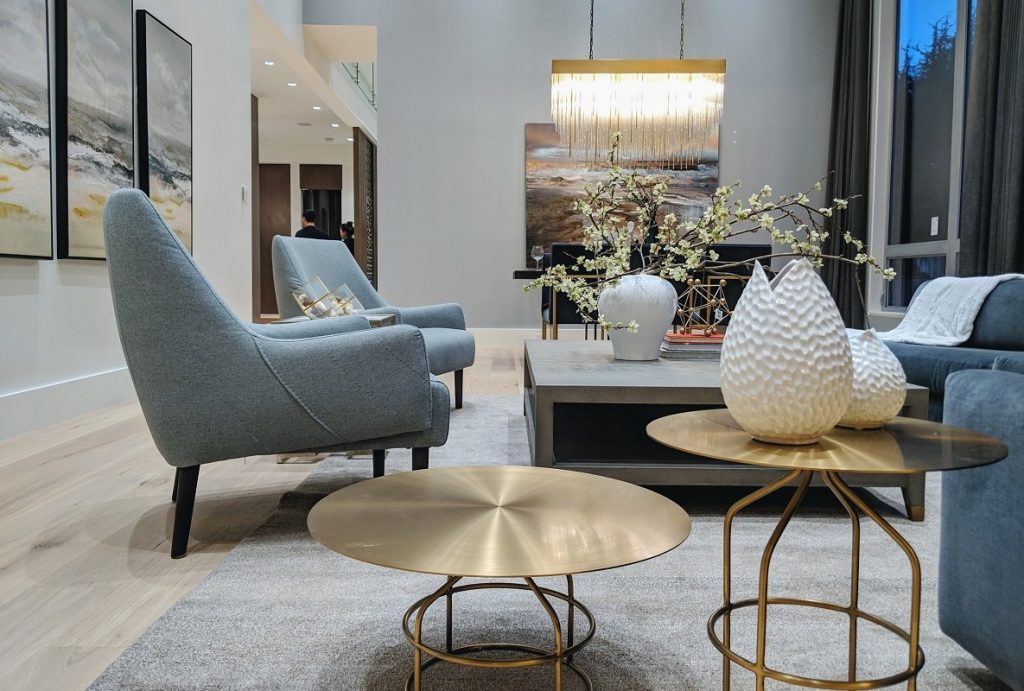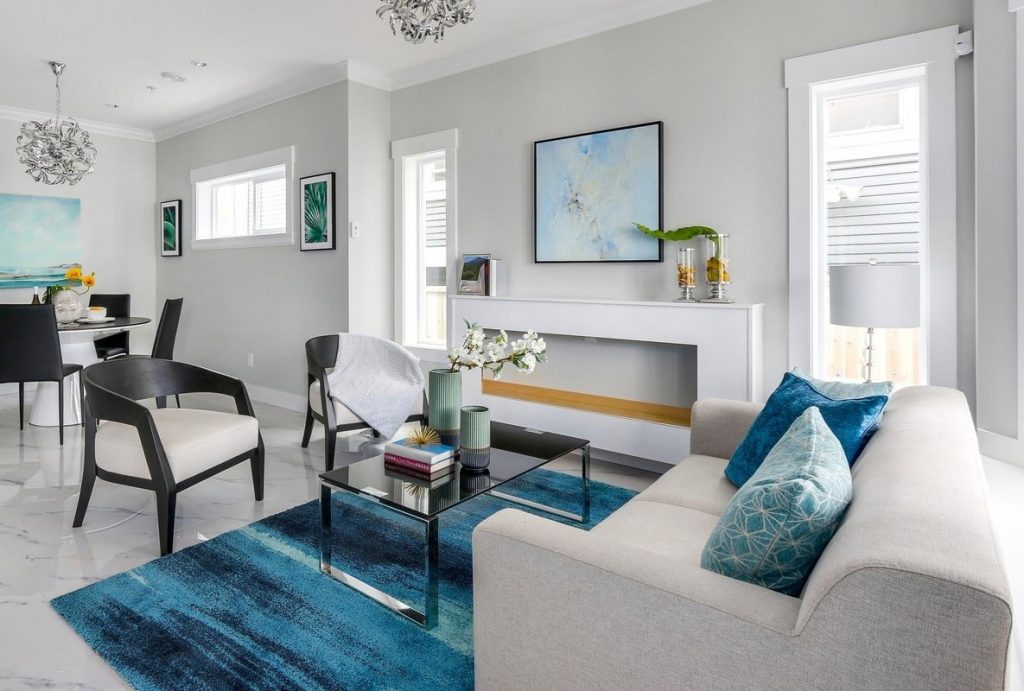 Velvet
The fabric itself provides the luxuriously soft with a sheen. Not only the texture itself feels ultrasoft but the vintage look features an elegant and stylish design. In MiiX home staging, we have several velvet colours which are navy, pine, beige and grey. Most of our velvet armchairs are used in traditional designed space. We love to use velvet armchairs to warm up the space!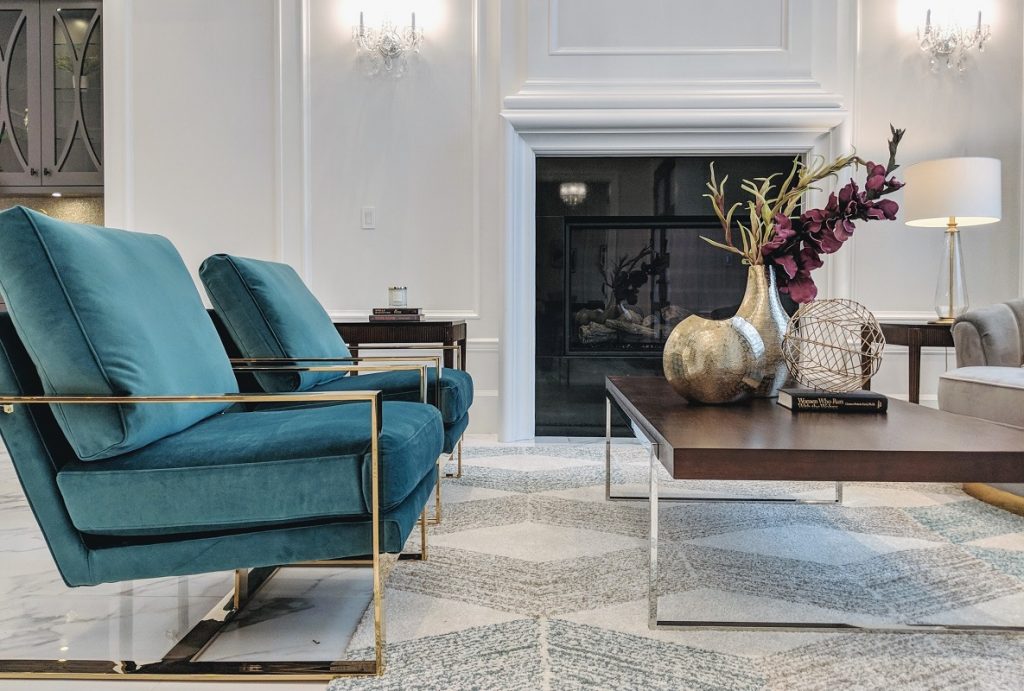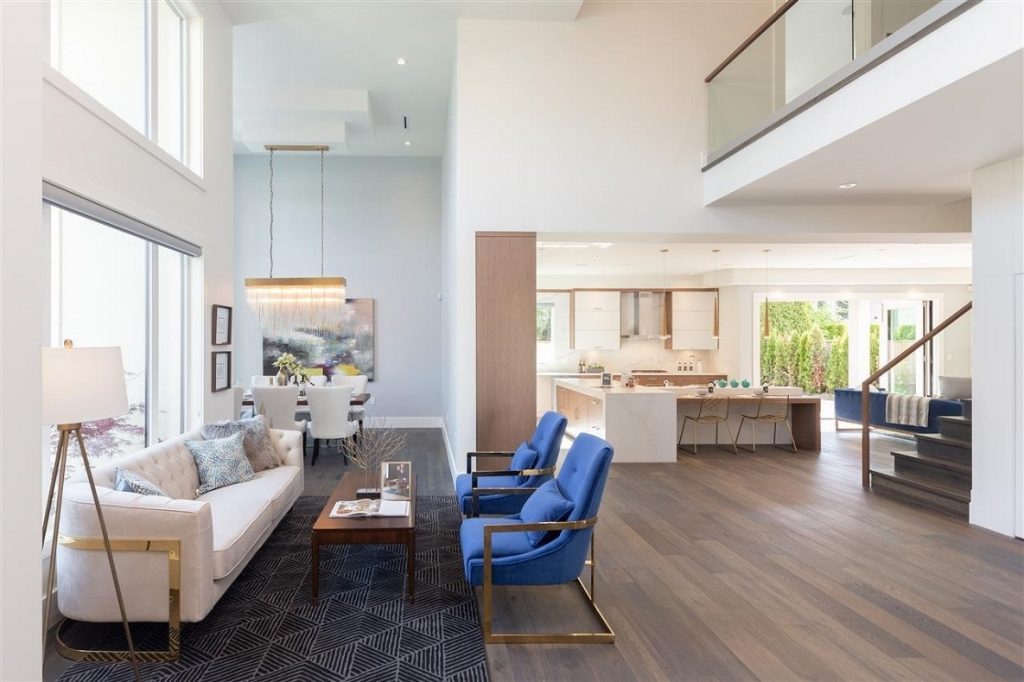 Leather
MiiX tends to use leather armchairs to keep a clean and sharp design. It's like a leather jacket, classic yet unique when it is placed in different spaces. Most of our leather armchairs are used in contemporary designed space. MiiX maintains its own leather furniture in top-notch condition for staging, and the designers even apply leather wax on the armchairs during the set up to keep the shine for the photographs.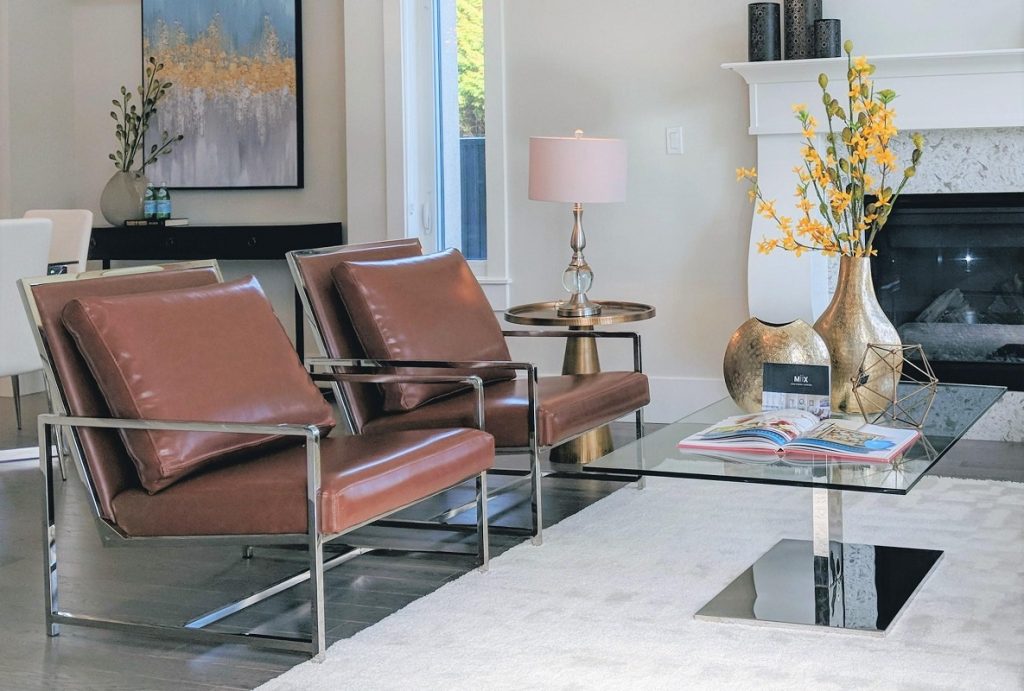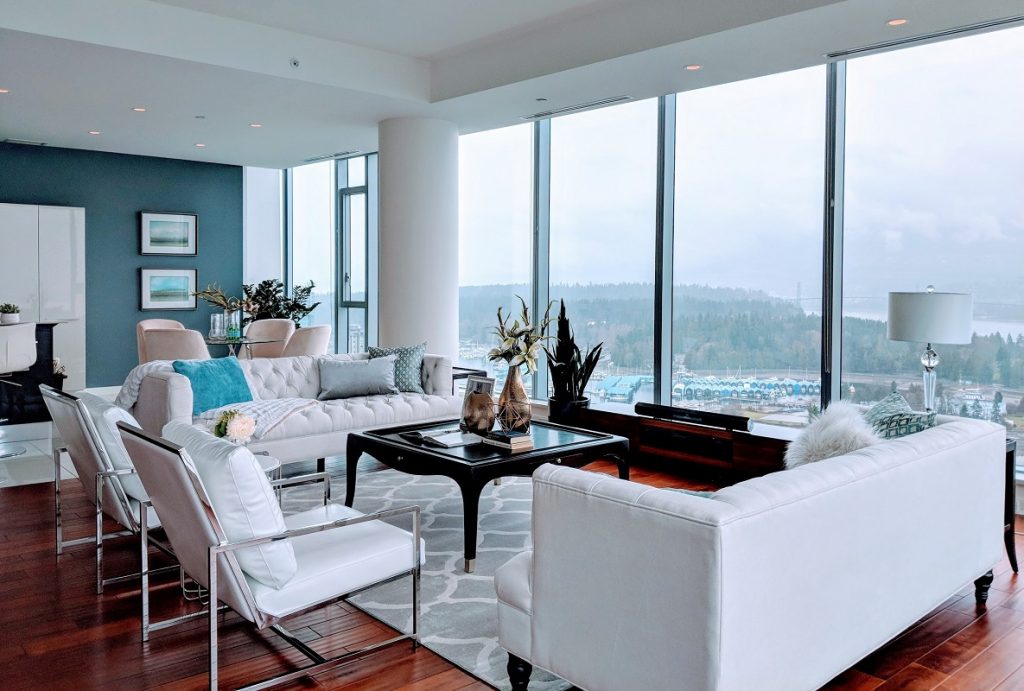 Are there any armchairs that caught your eye? All of MiiX's selected armchairs are for sale! Enquire today to check availability and pricing! Email us at info@miixinteriors.com or give us a call at (604)377-7721 for our furniture sale line.