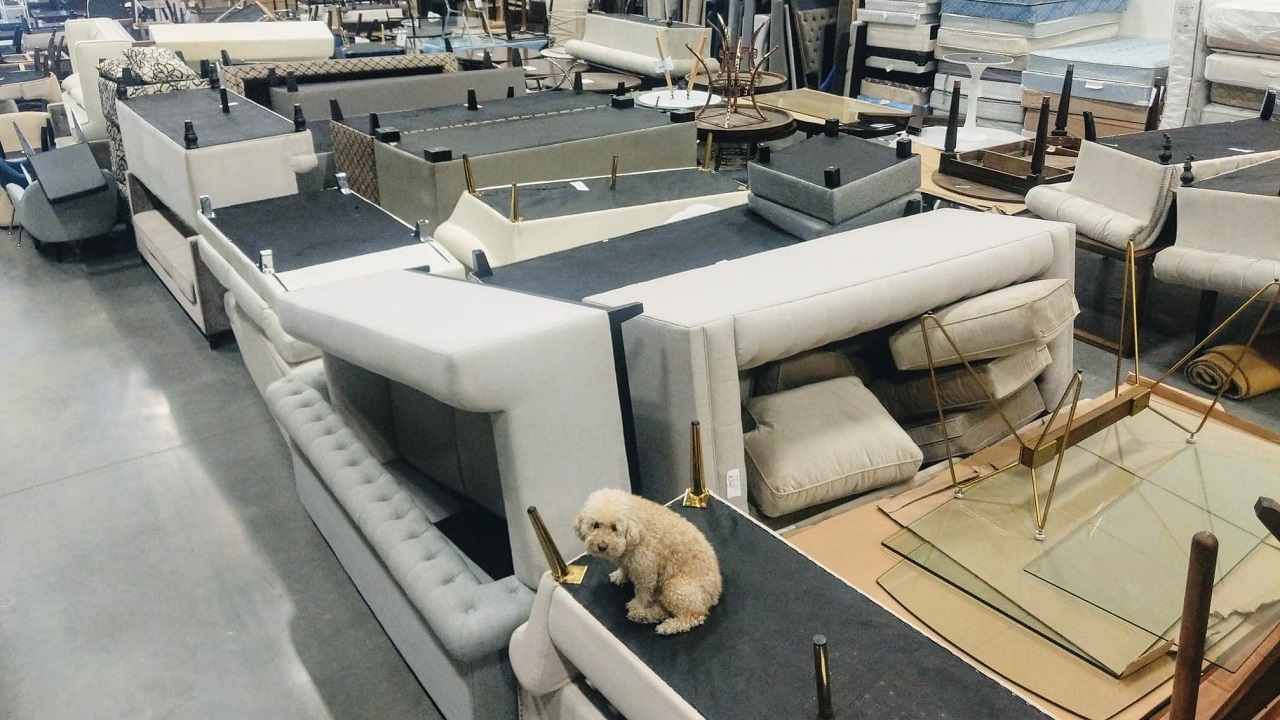 Final Countdown For Warehouse Sale!
Final Countdown For Warehouse Sale!
Yes, our fall warehouse sale is coming – this Friday and Saturday!
Plenty of items you will want to bring home – new and staged sofa, dining/ coffee/ end tables, accent armchairs and dining chairs, paints, framed pictures, beautiful vases and a lot more — with sale price as low as 90% (or more?!) off!!
Come early with helping hands to secure your favorites, and get a large vehicle to bring them home!
Things are hectic and we are getting ready for this coming Friday 10/18. See you then!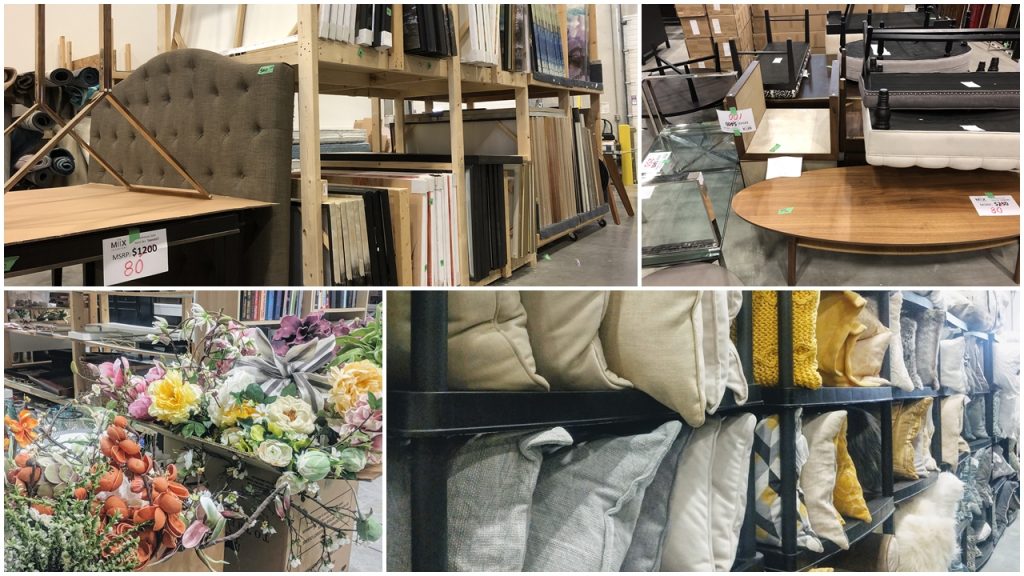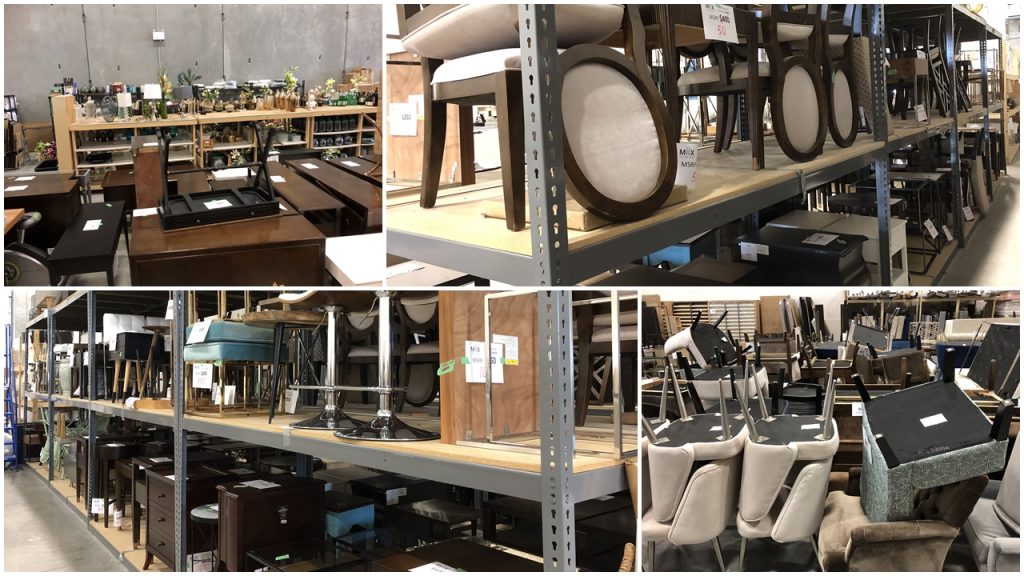 Any questions?  Feel free to contact us today!